About BGS Summit
This year's 2nd Annual Black Girl Soar Summit will acknowledge the brilliance and beauty of Black girls, while also advocating for their mental health created as a direct response to the COVID-19 global pandemic, the Black Girls SOAR Virtual Summit provides a "safe space" and digital convening of African-American girls, ages 11 – 22 years, to learn, reflect and empower themselves and others among a community of young Black Girls. Designed to provide important life-skills and tangible best practices in the areas of personal/social relationships, conflict resolution, academic, service/advocacy, healthy relationships, self-care, self-love, health, and wellness and more, the Summit will feature national, regional and local thought leaders/speakers across a variety of general sessions and specialized workshops. We appreciate our Visionaries that has been the groundbreaking Thought Leaders behind this community initiative. Eryn Hathaway Founder and Ceo, Eryn Pink, Ltd. Stephanie Patton School Leadership Coach, Columbus City Schools, and Fran Frazier Founder, Black Girl Rising, Inc/Rise Sister Rise.
Leadership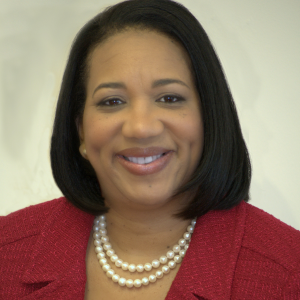 Priscilla R. Tyson
Founder, The Commission on Black Girls and Columbus City Councilmember
Speakers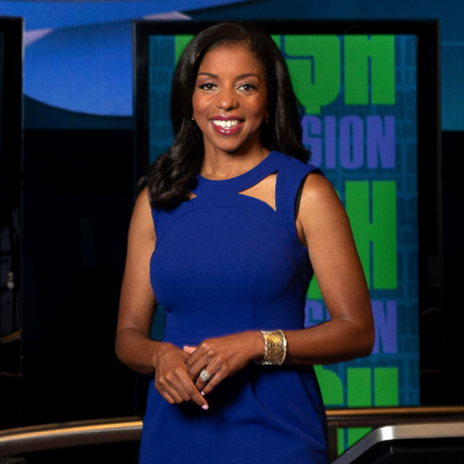 Alissa Henry, TV Personality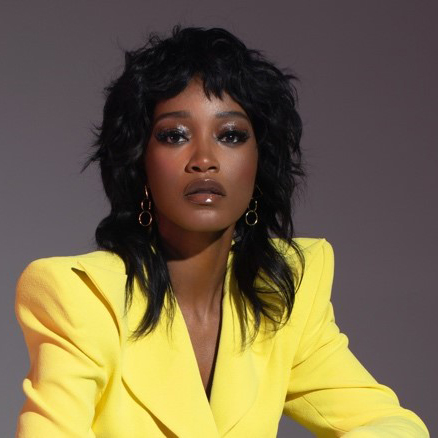 Keke Palmer – Emmy award-winning actress, singer, songwriter, producer, and television host
Gia Peppers – Entertainment Journalist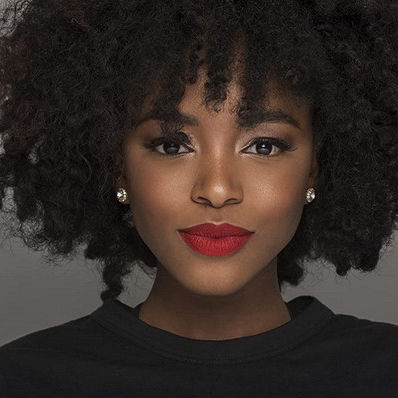 Lovie Simone – American Actress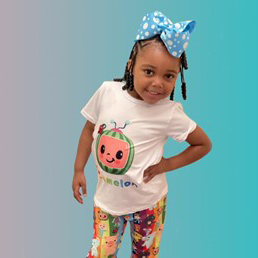 JaBria McCullum – TikTok Star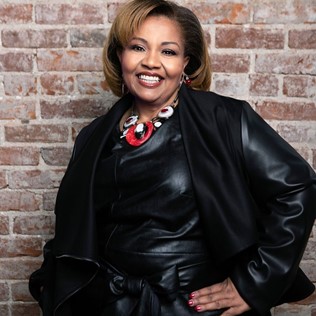 The "Amazing" Tei Street – National Motivational Speaker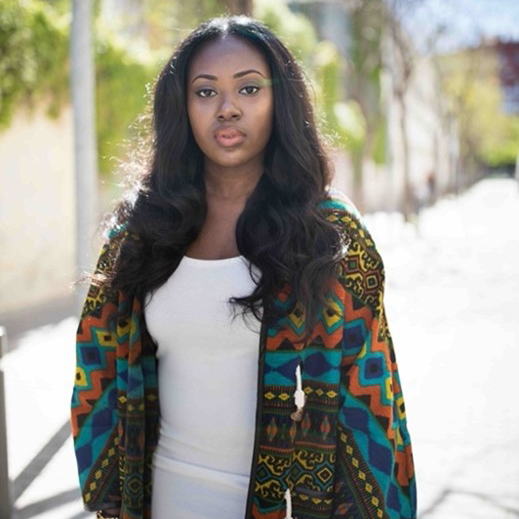 Cynthia Amoah – Poet, Educator and Mentor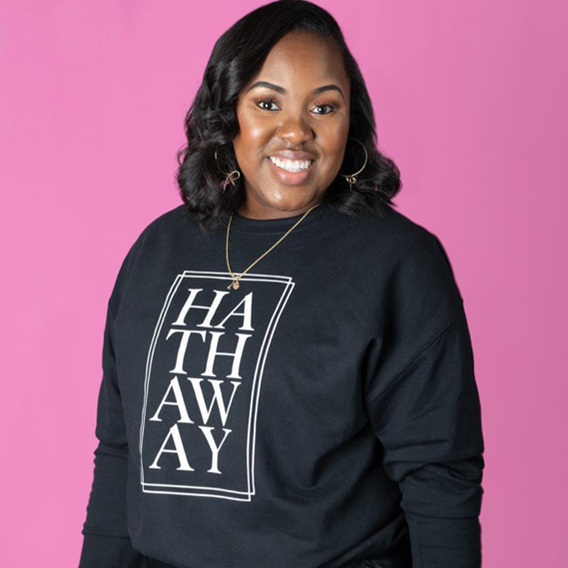 Eryn Hathaway – Youth Advocate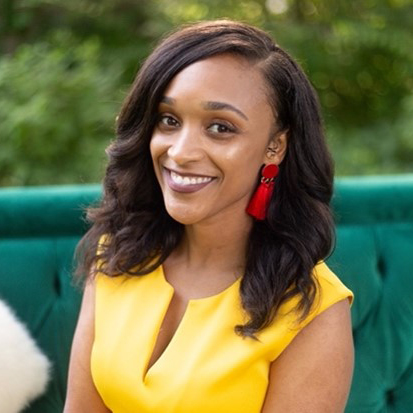 Courtney Carrol – Mental Health Advocate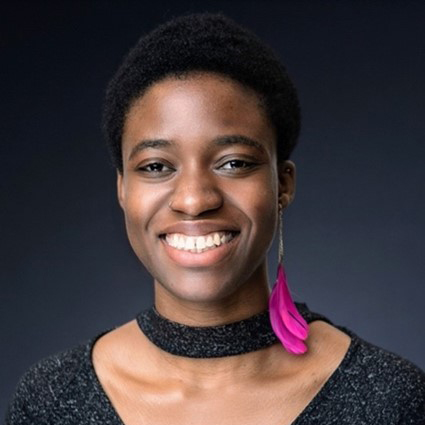 Tasha Lomo – Holistic Health Practitioner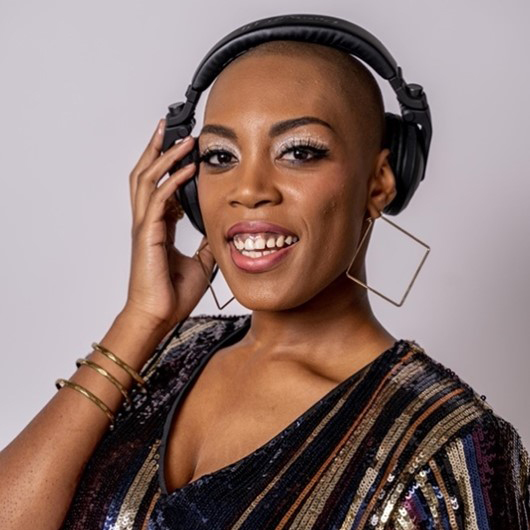 Whitney Taylor Ray – International DJ & Filmmaker
We're CROWNED in the Community!
Agenda
Virtual Site Open for Login
Welcome Black Girls Soar 2021 Virtual Summit
Intro to Breakout Session
Combing the Cocoon: "I Am" Affirmations (Ages: 11 - 14)
Combing the Cocoon: To All the Girls with the Big Names (Ages: 15 - 22)
Spreading my Wings (Ages 11 - 14)
Spreading my Wings: Empowered Self-Defence (Ages: 15-22)
SOAR Break - Mindful Meditation
Made to Blossom: Your Dreams are within Reach (Ages: All Ages)
SOAR Break + Playlist Voting
Set to Soar (Ages: 11-14)
Set to Soar: Lessons on how to say "NO"
Recap Black Girls Soar 2021 Summit
Frequently Asked Questions